Panel discussion : Why do clients reject creative proposals? Old school or the fear of failing research and cost?
Discussing the decision making when trialling new thinking?
How can agencies convince clients to take the plunge?
Balancing creativity with business risk balancing
Does unforeseen result present a risk to corporates rather than an opportunity?
Moderator:
Wei Fen Lee, Consumer Insights Manager, Global Travel Retail, Shiseido
Panellist:
Jacob Harbord, Associate Director, Clear Strategy
Joanne Fairhead, Executive Director, The Walt Disney Company
Maya Madhusoodan, Managing Director, APAC , Space Doctors
Location: Main Room
Date: 1st September 2020
Time: 1:35 pm - 2:05 pm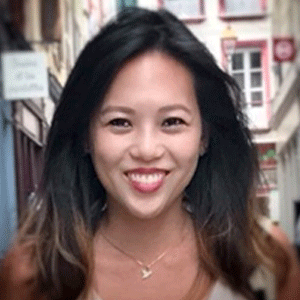 Wei Fen Lee, Shiseido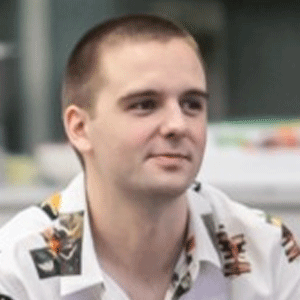 Jacob Harbord, Clear Strategy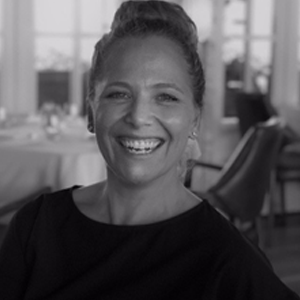 Joanne Fairhead, The Walt Disney Company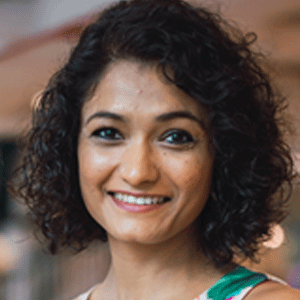 Maya Madhusoodan, Space Doctors
UP